950 Technology Way, Suite 150
Libertyville, IL 60048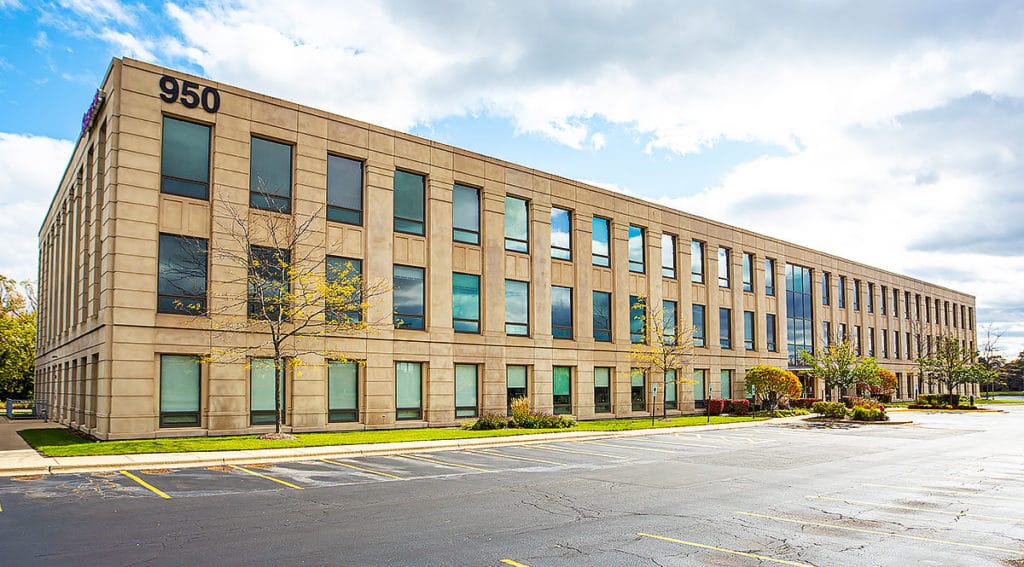 Derick Dermatology – Libertyville Dermatologist
Derick Dermatology provides exceptional medical and cosmetic dermatology services to residents of Chicago's northwest suburbs. In our state-of-the-art office in Libertyville, Illinois, our dedicated staff works closely with each patient to carefully identify, diagnose, and treat dermatological issues. Our dermatologists use the most current techniques and technologies when caring for our adult and pediatric patients.
At Derick Dermatology, we take pride in providing convenient access to extraordinary cosmetic and medical dermatology services. Our Libertyville dermatology office is open six days a week. Visit our office Monday through Friday from 7:00 a.m. to 7:00 p.m. or take advantage of our Saturday clinic hours. Fill out our online form, make an appointment online, or call us at (847) 381-8899 to request your consultation with an experienced Libertyville dermatologist today.
Derick Dermatology – Libertyville Reviews
Total reviews: 819
782 reviews
27 reviews
6 reviews
3 reviews
1 reviews
Aug 5, 2020
Everyone is so welcoming, efficient, thorough, confident.

Aug 5, 2020
Always cheerful and make me feel comfortable immediately.
Aug 5, 2020
Very nice place. Ms Lauren and Ms Katie were very pleasant and made me feel comfortable.
Aug 3, 2020
Very good experience. I was concerned with the surgery on my face and the possibility of a scar. 9 days later you can hardly tell! Dr Sheehan is amazing!
Aug 2, 2020
Great, friendly staff. Very efficient and definitely highly recommended.