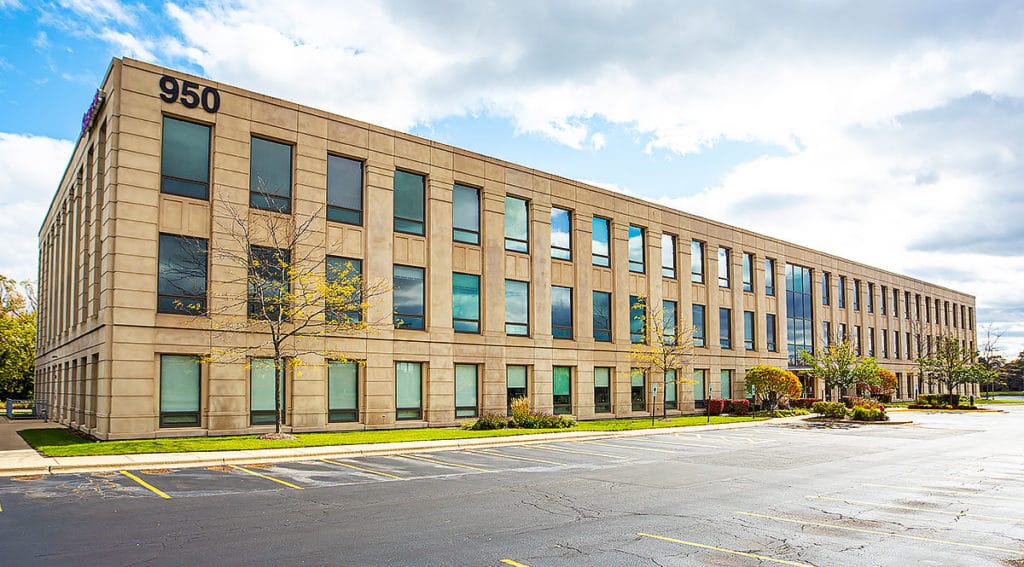 Derick Dermatology – Libertyville Dermatologist
Derick Dermatology provides exceptional medical and cosmetic dermatology services to residents of Chicago's northwest suburbs. In our state-of-the-art office in Libertyville, Illinois, our dedicated staff works closely with each patient to carefully identify, diagnose, and treat dermatological issues. Our dermatologists use the most current techniques and technologies when caring for our adult and pediatric patients.
At Derick Dermatology, we take pride in providing convenient access to extraordinary cosmetic and medical dermatology services. Our Libertyville dermatology office is open six days a week. Visit our office Monday through Friday from 7:00 a.m. to 7:00 p.m. or take advantage of our Saturday clinic hours. Fill out our online form, make an appointment online, or call us at (847) 381-8899 to request your consultation with an experienced Libertyville dermatologist today.
Derick Dermatology – Libertyville Reviews
Total reviews: 1192
1143 reviews
33 reviews
10 reviews
5 reviews
1 reviews
Jan 13, 2021
Very friendly staff. Made my son feel comfortable and at ease. Made sure he wasn't embarrassed. They really explained things to him so that he did his treatment correctly. The office is very clean. My son actually loved going and he normally doesn't like doctors.
Jan 10, 2021
Thank you for making it such an easy experience and I've had no problems with the surgical area Thank you all!!!
Jan 8, 2021
Dr Sheehan is the best she is so thorough and kind
Jan 6, 2021
This is the frist dermatology that I have been too that listen to my problems. And I have been far to many of them most are trying to make a fifty year old to look like they are 20 years old again
Page 1 of 120:
«
‹
1
2
3
›
»