950 Technology Way, Suite 150
Libertyville, IL 60048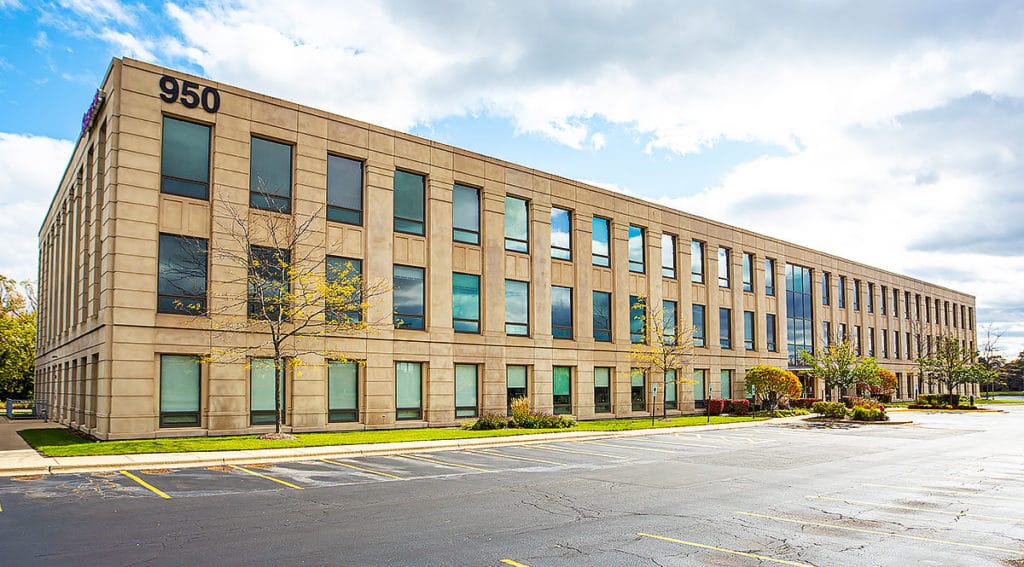 Derick Dermatology – Libertyville Dermatologist
Derick Dermatology provides exceptional medical and cosmetic dermatology services to residents of Chicago's northwest suburbs. In our state-of-the-art office in Libertyville, Illinois, our dedicated staff works closely with each patient to carefully identify, diagnose, and treat dermatological issues. Our dermatologists use the most current techniques and technologies when caring for our adult and pediatric patients.
At Derick Dermatology, we take pride in providing convenient access to extraordinary cosmetic and medical dermatology services. Our Libertyville dermatology office is open six days a week. Visit our office Monday through Friday from 7:00 a.m. to 7:00 p.m. or take advantage of our Saturday clinic hours. Fill out our online form, make an appointment online, or call us at (847) 381-8899 to request your consultation with an experienced Libertyville dermatologist today.
Derick Dermatology – Libertyville Reviews
Total reviews: 670
636 reviews
24 reviews
6 reviews
3 reviews
1 reviews
May 28, 2020
Everything went well like it always does very professional
May 27, 2020
I debated about keeping this non-emergency appointment due to the pandemic. I'm glad I went! It's always a relief to know that my freckles are nothing to worry about. Keeping safe distance in the lobby is easy and everyone is kind and efficient. Thanks!
May 22, 2020
Very fast check in process, and no wait time to be seen by the doctor. Addressed all my concerns right away.
May 21, 2020
On time and outstanding friendly service. Dr Simon and her team are fantastic! Felt very safe going for my appointment.