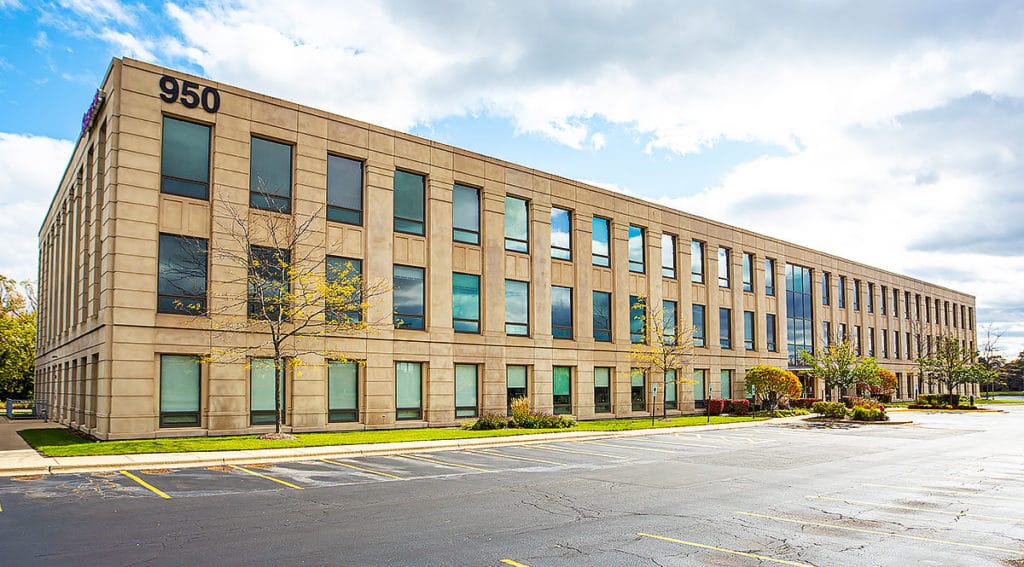 Derick Dermatology – Libertyville Dermatologist
Derick Dermatology provides exceptional medical and cosmetic dermatology services to residents of Chicago's northwest suburbs. In our state-of-the-art office in Libertyville, Illinois, our dedicated staff works closely with each patient to carefully identify, diagnose, and treat dermatological issues. Our dermatologists use the most current techniques and technologies when caring for our adult and pediatric patients.
At Derick Dermatology, we take pride in providing convenient access to extraordinary cosmetic and medical dermatology services. Our Libertyville dermatology office is open six days a week. Visit our office Monday through Friday from 7:00 a.m. to 7:00 p.m. or take advantage of our Saturday clinic hours. Fill out our online form, make an appointment online, or call us at (847) 381-8899 to request your consultation with an experienced Libertyville dermatologist today.
Derick Dermatology – Libertyville Reviews
Total reviews: 1050
1006 reviews
29 reviews
10 reviews
4 reviews
1 reviews
Oct 28, 2020
Everyone here treats you like you are important. Theyvreally listen. Extremly courteous and knowledgeable. Very thorough. Never feel rushed.
Oct 27, 2020
Very professional and polite, made me feel very comfortable
Oct 27, 2020
Right from the front desk, everyone was exceptional! Everyone was kind, and took time to explain everything. I would be more than happy to go back for cosmetic procedures in the future. Thank you!
Oct 27, 2020
You have a very professional and friendly crew.
Oct 25, 2020
The staff at Derick Dermatology are very pleasant and thorough.
Oct 24, 2020
I have never been or seen an Establishment so beautifully designed, courteous welcoming and comfortable.
Oct 23, 2020
I owe my life to Dr Simon, and I value her ongoing care for my health.
Page 1 of 106:
«
‹
1
2
3
›
»