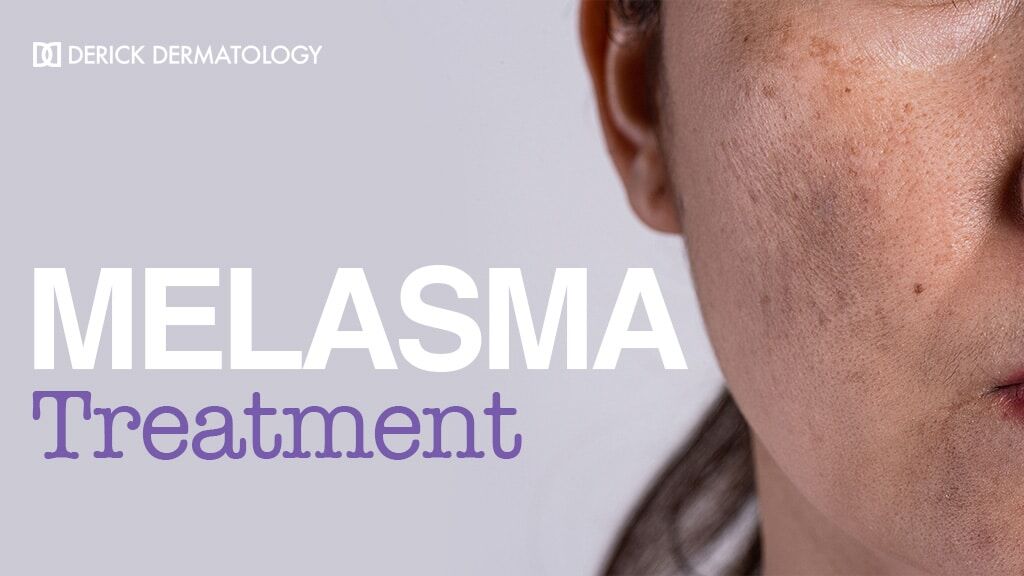 What is Melasma?
Melasma is a medical condition that causes dark spots or patches, usually in visible locations that are sun-exposed. Although the exact cause of melasma is unknown, there are several known triggers. Sun, heat, and hormones are potent triggers. In fact, melasma is so common during pregnancy that it is sometimes referred to as the "mask of pregnancy."
Melasma can be troublesome to the patient for cosmetic reasons, especially when it affects certain areas, such as the upper lip. Dark staining on the upper lip can resemble a mustache, and this can be very disturbing to a female patient. Men also can be affected negatively by the marks of melasma.
The staining of melasma doesn't directly result in medical issues, but the cosmetic issues can be distressing enough that patients seek professional advice to improve it.
Melasma Treatment
Melasma can be treated in numerous ways, including the use of topical creams and gels. This can help reduce the appearance of dark or brown spots and fade the pigmentation over time. Often, a store-bought dark spot corrector or melasma cream just isn't enough. The best method of correcting these dark spots is to work with a dermatologist to create an individualized melasma treatment plan.
Prevention is also important. Wearing sunscreen and following a healthy skincare regimen is essential for ensuring you are doing your best to protect your skin from the elements. Every skincare regimen should include the minimization of sun exposure, and the use of sunscreen daily.
Request Your Appointment!
In order to receive treatment for melasma, patients should visit the providers at Derick Dermatology for a complete consultation and examination to determine the best solution for the individual. Everyone's skin is different and reacts differently to melasma treatment, so the providers at Derick Dermatology can develop a treatment plan that fits the patient's lifestyle and budget. The goal is to help reduce the skin condition to the point where the patient can feel better about the way he or she looks.
Call us at (866) 337-4251 to schedule a consultation to discuss your skin concerns with one of our professionals.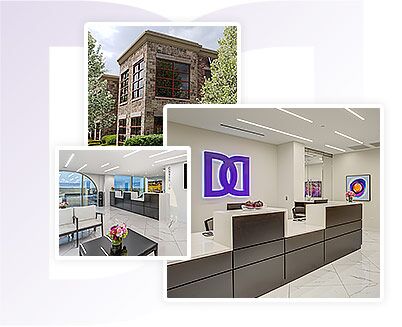 Derick Dermatology is a leading authority in medical, surgical, and cosmetic dermatological services with 23 stunning dermatology practices in Chicago, IL, and Tampa Bay, FL. Our dedicated dermatologists offer exceptional dermatological services for both adult and pediatric patients. Please complete our online form or call our main number at (866) 337-4251 to schedule a consultation.