One of the most common reconstructive surgeries is reconstruction after Mohs surgery. When skin cancer moles are removed through the use of Mohs surgery, there is often an area of the skin that may need to be addressed in order to be cosmetically appealing.
Patients typically do not like the idea of having a huge scar or hole left in their skin after a Mohs procedure, especially if the cancer was removed from a very noticeable area of the body, such as the face. Reconstructive surgery is one way for skin cancer patients to help disguise the area in which they received treatment.
Reconstructive Surgery Procedures
Reconstructive surgery can be done in a number of different manners. In some instances, the skin can be stretched to cover the area in which surgery was performed. Skin grafts can be done for larger areas by taking skin from another part of the body and placing it over the surgical spot. The skin may also heal well on its own after surgery, and may not even need reconstructive surgery. The providers of Derick Dermatology will discuss reconstructive surgery options with all patients before operating to select the best treatment option for them.
Additionally, reconstructive surgery can be done to help eliminate scars from other problems such as previous surgeries. Noticeable scars can be embarrassing for many, and reconstructive surgery can help disguise old scars and unsightly marks that an old surgery may have left behind.
Request an Appointment at Derick Dermatology Today!
The providers at Derick Dermatology have the expertise and knowledge to help patients find the best solution and have the artistic eye to offer reconstructive surgery that can give favorable results.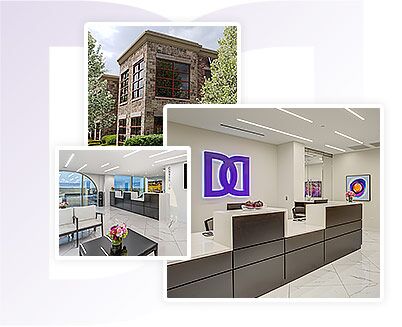 Derick Dermatology is a leading authority in medical, surgical, and cosmetic dermatological services with 23 stunning dermatology practices in Chicago, IL, and Tampa Bay, FL. Our dedicated dermatologists offer exceptional dermatological services for both adult and pediatric patients. Please complete our online form or call our main number at (866) 337-4251 to schedule a consultation.