The American Academy of Dermatology (AAD) wants to make sure you're practicing safe sun! They've put together a public service announcement about the importance of using protection when you're heading outside to enjoy the warm spring weather. Because just like other things you should practice safely, time in the sun exposes you to more than just risk of a sunburn.
Did You Know … ?
More than 9,000 people are diagnosed with skin cancer in the U.S. every day
It's estimated that nearly 20% of Americans will have skin cancer at some point in their lives
Melanoma is the deadliest form of skin cancer, claiming nearly 20 Americans daily, and can be caused by exposure to UV rays
But Don't Worry …
According to AAD's SPOT campaign, exposure to UV rays is the most preventable risk factor for skin cancer. Here are a few tips for practicing safe sun this spring:
Cover up — Even though it might seem counter-intuitive, wearing long sleeves and pants when spending time in the sun can help protect you from UV exposure. Sunglasses are another important tool against harmful rays, as exposure through your eyes can also result in cancer.
Be aware of your environment — Sand, water and snow are reflective, so in these environments, you have to be especially careful because you may not feel like you're being exposed when you're in these environments. You should even be careful on overcast days, as 80% of the sun's harmful rays can still reach your skin through cloud cover.
Timing is everything — The hours between 10:00 a.m. and 2:00 p.m. are when you're at the highest risk of overexposure. Stay in the shade if you're going to be outdoors during these hours, and always wear sunscreen!
If you have questions about sun safety in the spring, contact us!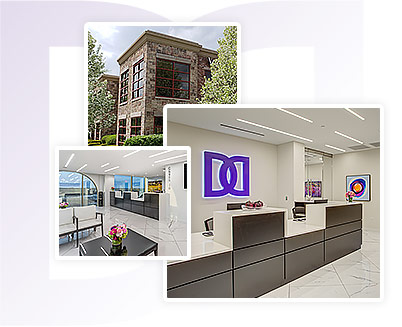 Derick Dermatology is a leading authority in medical, surgical, and cosmetic dermatological services with 23 stunning dermatology practices in Chicago, IL, and Tampa Bay, FL. Our dedicated dermatologists offer exceptional dermatological services for both adult and pediatric patients. Please complete our online form or call our main number at (866) 337-4251 to schedule a consultation.