As your body ages, it produces fewer fibers and proteins that help your skin lock in moisture. As a result, your skin starts to look hollow, and wrinkles begin to form. Thankfully, you don't have to live with wrinkles thanks to dermal fillers.
Filling in wrinkles gives your face a more youthful look. Also, fillers cost a fraction of what it costs to get a face-lift. In the end, they're a fantastic way to add volume to your face safely without having to break the bank.

At Derick Dermatology, we use Juvederm for our facial fillers. We put our trust in this brand because it's FDA-approved to be injected under the skin. It's easy to work with and achieves the best results as well. Using Juvederm, we can help you with:
Lip augmentation.
Wrinkle correction.
Volume restoration in your face and hands.
One reason why we use Juvederm is that it lasts longer than other dermal fillers. The injections can last for six months to a year. Over time, the formula slowly dissolves safely into your body with no side effects. Other fillers require touch-ups every couple of months. Because of that, you end up spending more time and money on them.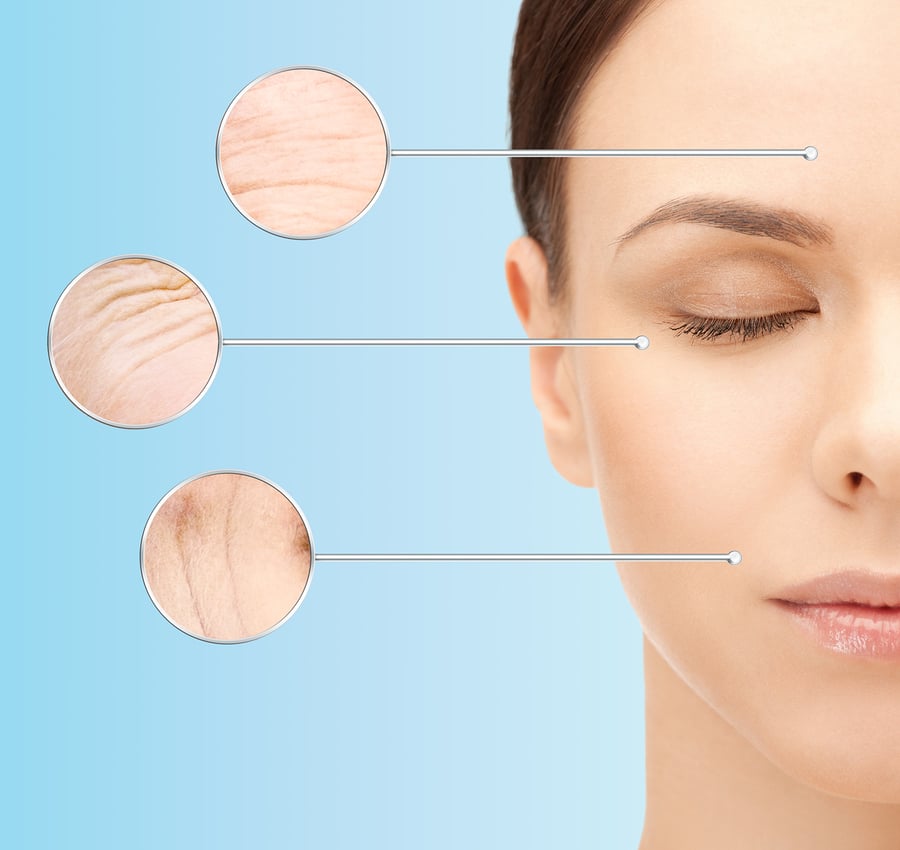 When it comes to achieving a more youthful appearance, you have two choices. You can get a face-lift, or you can look for dermal fillers near me. While face-lifts are a good option for some people, others find the benefits of fillers more appealing.
With fillers, there's little to no downtime, and the results are immediate. With a face-lift, there's a long recovery process while you wait for your face to heal. In addition, fillers are so easy to do that you can usually get them in the doctor's office. A face-lift, on the other hand, requires that you undergo surgery.
Don't waste your time looking for "dermal fillers near me." Instead, reach out to Derick Dermatology. We can provide the fillers that you need to achieve the younger, healthier appearance that you want. Contact our friendly staff members at (866) 337-4251 to learn more about Juvederm.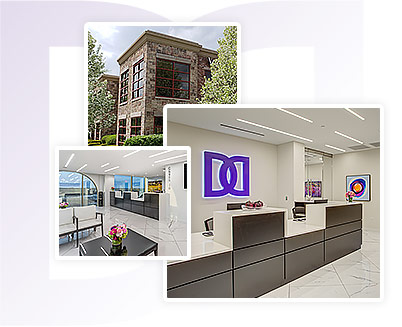 Derick Dermatology is a leading authority in medical, surgical, and cosmetic dermatological services with 23 stunning dermatology practices in Chicago, IL, and Tampa Bay, FL. Our dedicated dermatologists offer exceptional dermatological services for both adult and pediatric patients. Please complete our online form or call our main number at (866) 337-4251 to schedule a consultation.