As we age, we begin to notice changes in our skin. Whether we see acne scars or sun damage, we may feel as though we appear older and less attractive than before. Fortunately, there are ways to help combat these changes in the skin. At Derick Dermatology, we offer laser skin rejuvenation treatments that will help give a more youthful, healthy look to your face and body.
Laser skin rejuvenation provides patients with the ability to turn back the signs of time. Using Intense Pulsed Light (IPL) treatments, our skilled technicians can improve the upper layer of your skin. All providers at Derick Dermatology are highly trained in order to ensure the amazing results that you expect and deserve.
At Derick Dermatology, we use laser treatments to improve the following:
Sun Spots and Dark Spots
Birthmarks
Broken Capillaries
Stretchmarks
Scars
Fine Lines and Wrinkles
We are also skilled at using lasers for skin resurfacing and hair removal.
Call for a Consultation today!
No matter what skin condition you are looking to address, you can be sure that Derick Dermatology will help you find the right solution. The experienced and certified technicians at our Arlington Heights, Barrington, Bartlett, Buffalo Grove, Crystal Lake, Elgin, McHenry and Park Ridge offices strive to offer you the best service possible.
Give your skin a younger, healthier look. Call us today at (847) 381-8899 to request a consultation and learn more about our laser skin rejuvenation treatments. We look forward to your call!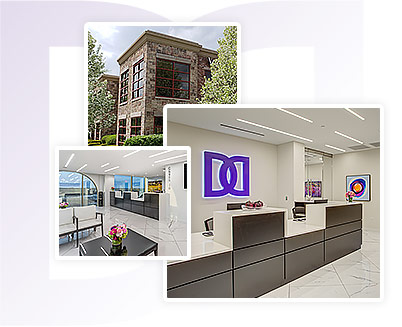 Derick Dermatology is a leading authority in medical, surgical and cosmetic dermatological services with 12 stunning Chicagoland locations. Our dedicated staff offers exceptional dermatological services for both adult and pediatric patients. Please complete our online form or call our main number at (847) 381-8899 to schedule a consultation.