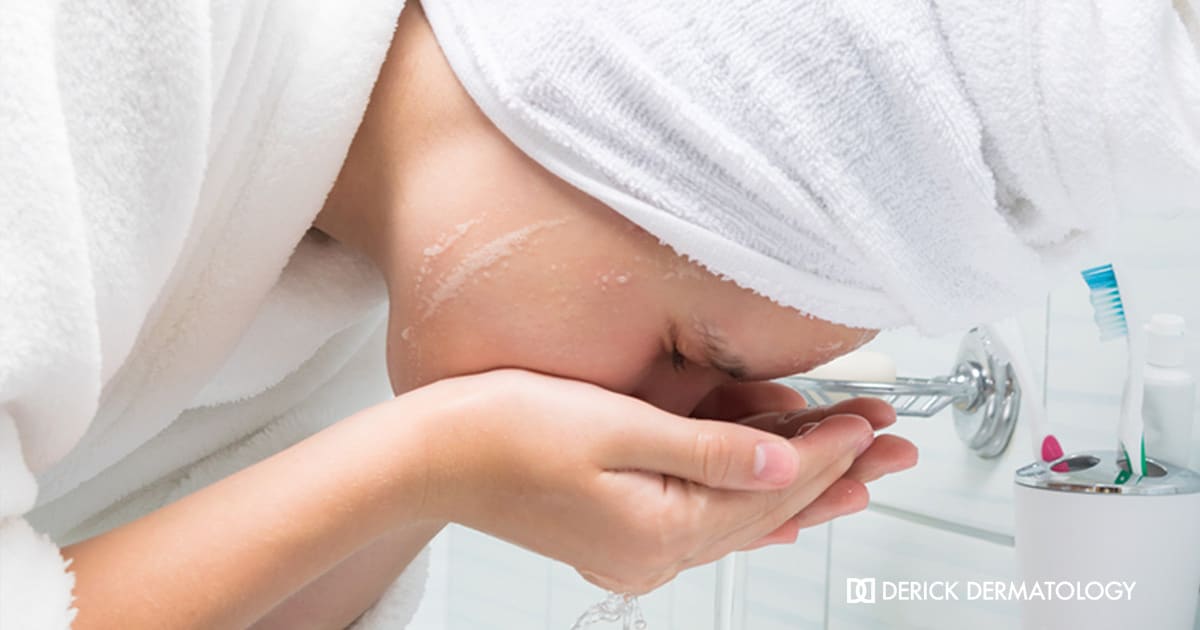 Ever wonder what it'd be like to receive skincare from the experts? Skincare doesn't have to be complicated, expensive, or take a great deal of time. Follow Derick Dermatology's tips for a lifetime of beautiful skin:
Cleanse your face morning and night. Apply the mildest product that works for your skin type, with clean hands; no washcloth (they can harbor germs and bacteria), and no harsh scrubbing. Rinse with warm, not hot water.
Use a mild toner on a cotton pad to remove excess oil and dead skin cells.
Smooth a little acne medication on troublesome areas, if needed. If you do get a pimple, don't pick or squeeze it.
Follow with a light, oil-free moisturizer. Don't forget to use sun protection every day! If you don't want this extra step, purchase a moisturizer that includes SPF.
Shower and wash your hair daily.
Consider lifestyle and environmental factors that may have a detrimental effect on your skin – avoid smoking and sun (or tanning bed) exposure; eat a healthy diet, drink lots of water, and get regular exercise.
See your dermatologist with questions.
A call to your dermatologist is a great place to start designing an easy, customized plan to nurture radiant skin. The professionals at Derick Dermatology will examine your skin and incorporate your personal goals to create an individualized program to suit your needs.
Call us today at (866) 337-4251 to request your free cosmetic consultation. We look forward to partnering with you to bring you not only healthy, beautiful skin, but also peace of mind.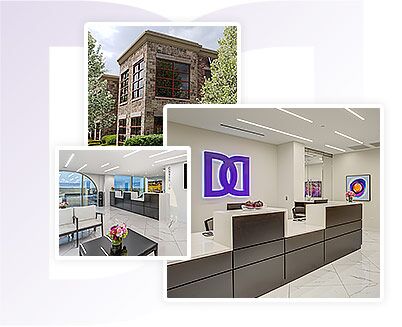 Derick Dermatology is a leading authority in medical, surgical, and cosmetic dermatological services with 23 stunning dermatology practices in Chicago, IL, and Tampa Bay, FL. Our dedicated dermatologists offer exceptional dermatological services for both adult and pediatric patients. Please complete our online form or call our main number at (866) 337-4251 to schedule a consultation.