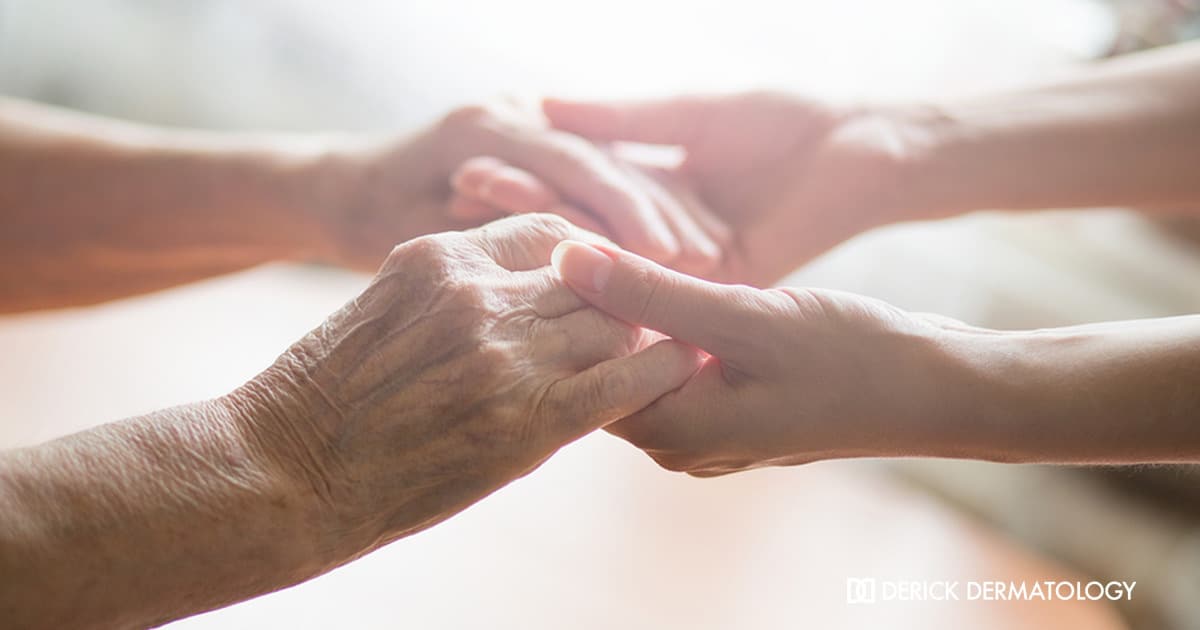 From makeup to cosmetic surgery, there are many treatments available that can reverse the signs of aging and help keep you looking more youthful than ever before. While patients may focus on their faces or bodies, they tend to overlook a telltale sign of age—the hands.
Hands can show age more than any part of your body, most likely because they are always exposed to the elements. They are frequent victims of sun damage and easily dry out and crack during winters. For these reasons, it is important not to ignore your hands in your quest to turn back time.
Anti-Aging Hand Treatments
Fortunately, Derick Dermatology offers a variety of procedures and treatments to address the problems of aging hands. Whether you're looking to reduce the appearance of age spots, large veins, or wrinkles, we have the right service for you.
Laser Skin Resurfacing and Rejuvenation is a great way to address the age spots on hands, reduce the appearance of wrinkles, and help with the overall texture and pigmentation of hands.
Dermal Filler Injections (such as Restalyne or Juvederm) are a great way to improve hands that have lost their overall volume. For hands that are looking thin and frail, dermal fillers are injected in order to create a healthy, plump look.
Call for a Consultation today!
At Derick Dermatology, we look forward to making your experience with us as convenient and excellent as possible. Our board-certified dermatologists are skilled at using state-of-the-art tools and products to help you attain the youthful appearance you've always wanted.
Say goodbye to those aging hands and say hello to Derick Dermatology. Call us today at (866) 337-4251 to request a consultation and find the right anti-aging hand treatment for you. We can't wait to serve you.
If you are interested in learning how to reverse the signs of aging on your face and hands, contact Derick Dermatology.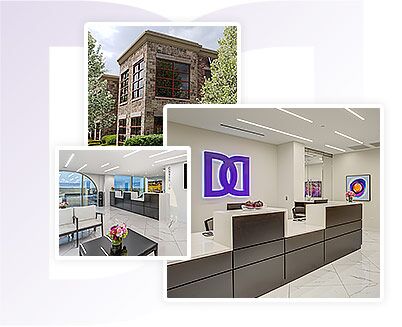 Derick Dermatology is a leading authority in medical, surgical, and cosmetic dermatological services with 23 stunning dermatology practices in Chicago, IL, and Tampa Bay, FL. Our dedicated dermatologists offer exceptional dermatological services for both adult and pediatric patients. Please complete our online form or call our main number at (866) 337-4251 to schedule a consultation.