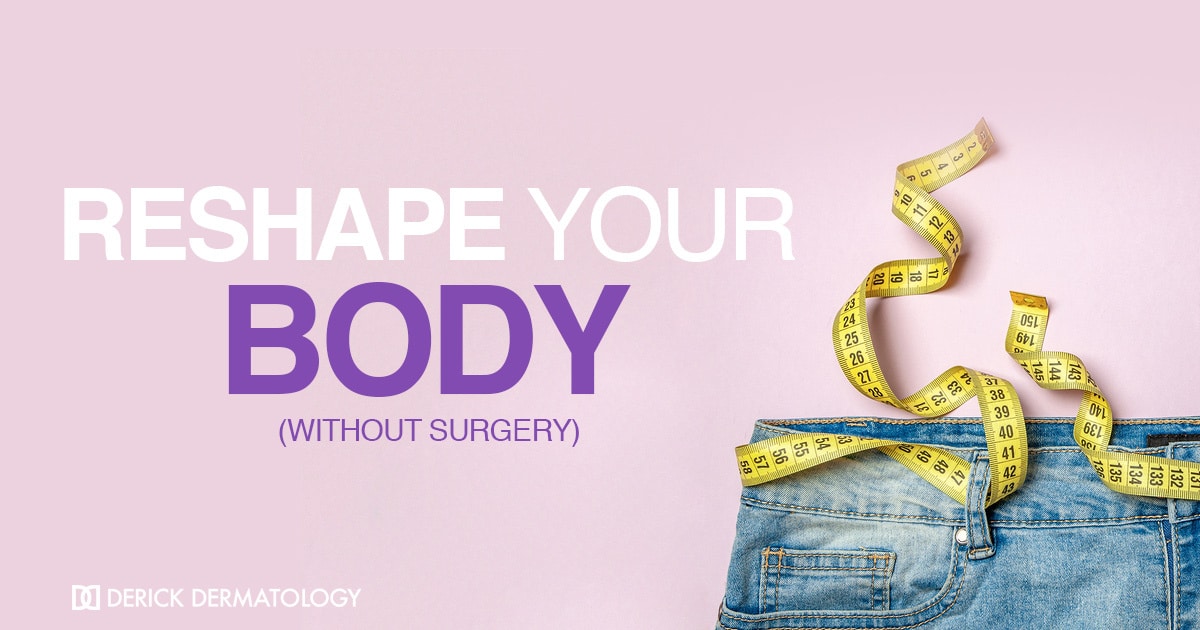 When you lose weight, there are always going to be fat deposits that don't seem to go away even with high amounts of exercise and healthy eating. Whether you have a double chin or extra fat around the waistline, you may need to obtain treatment in order to get rid of these pockets of fat. While many people believe that liposuction is the only solution for excess fat, the CoolSculpting treatment is a non-invasive alternative that can help to naturally eliminate any unwanted fat cells. If you're thinking about scheduling this treatment, you should have a more thorough understanding of how you can benefit from obtaining this treatment.
This is a non-invasive treatment that can help you reduce fat in certain areas of the body via a spot treatment method. With the usage of modern cooling technology, it's possible to get rid of fat cells in a natural manner. This procedure targets the fat cells that you want to eliminate. The primary target areas for this treatment include the back, abdomen, and love handles.
How Do These Treatments Work?
At the beginning of this procedure, a non-invasive device will be placed directly on top of the area where excess fat is located. The device is comprised of cooling panels that will come into contact with your skin. When this occurs, the cooling penetrates the skin and freezes the fat cells that you want to get rid of. Once the cells are frozen, they will be eliminated through the metabolic system. This procedure can take upwards of an hour to complete.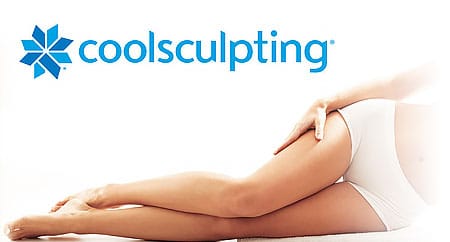 Benefits of Obtaining the CoolSculpting® Treatment
The main reason that you should consider obtaining this treatment is that it allows you to get rid of some unwanted fat without needing to undergo more invasive procedures like liposuction. If you have pockets or areas of fat on your body that are keeping you from being as confident as you'd like, this treatment is the ideal way to restore your natural appearance and bolster your confidence by eliminating the fat.
Frequently Asked Questions
Are you ready to start getting rid of your excess fat and feeling more
confident about your appearance?
If so, make sure that you get in touch with Derick Dermatology today so that we can discuss all of your treatment options.
You can contact us at (866) 337-4251 or click here to set up your appointment.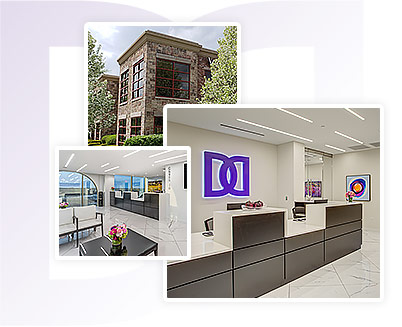 Derick Dermatology is a leading authority in medical, surgical, and cosmetic dermatological services with 23 stunning dermatology practices in Chicago, IL, and Tampa Bay, FL. Our dedicated dermatologists offer exceptional dermatological services for both adult and pediatric patients. Please complete our online form or call our main number at (866) 337-4251 to schedule a consultation.