When it comes to complicated cosmetic procedures, it is essential that you choose a dermatologist you know and trust. While some patients may choose a provider based on price alone, it is important for patients to consider the credentials of whoever is administering their treatment. Injections and laser skin treatments are medical procedures that are performed in the context of each individual patient's health and background. For these reasons, it is essential that patients choose a clinic like Derick Dermatology, overseen by board-certified dermatologists and held to the highest safety standards.
Not convinced? Consider the following:
Treatments offered at malls and the like have discounted prices that are often too good to be true. While you may pay less upfront, your total costs could be exponentially higher down the road. These providers typically lack experience and knowledge of safety standards, resulting in a higher risk of botched procedures. Don't pay more money to get their mistakes fixed!
Cosmetic treatments are medical procedures, and many things can go wrong if the provider is unqualified to administer them. It takes proper tools and medical background to safely carry out cosmetic procedures. Put your mind at ease and your safety in our hands—at Derick Dermatology our certified technicians will take care of you.
Call for a Consultation today!
The providers at Derick Dermatology are skin care experts. They have years of experience providing dermatological treatments to patients all over the Chicago metropolitan area. Our technicians offer excellence in service and safety!
If you are ready to have your skin care provided by a board-certified dermatologist that understands your desires for a new look and safety, then pick up the phone and call us today at (866) 337-4251 to request a consultation! Together with your dermatologist, you can achieve the look you've always wanted. Whether you need basic skincare or laser skin resurfacing, have confidence that your treatment will be administered safely! We look forward to your call.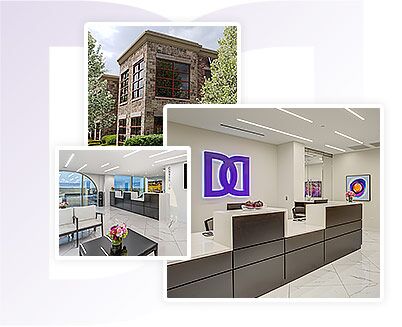 Derick Dermatology is a leading authority in medical, surgical, and cosmetic dermatological services with 23 stunning dermatology practices in Chicago, IL, and Tampa Bay, FL. Our dedicated dermatologists offer exceptional dermatological services for both adult and pediatric patients. Please complete our online form or call our main number at (866) 337-4251 to schedule a consultation.