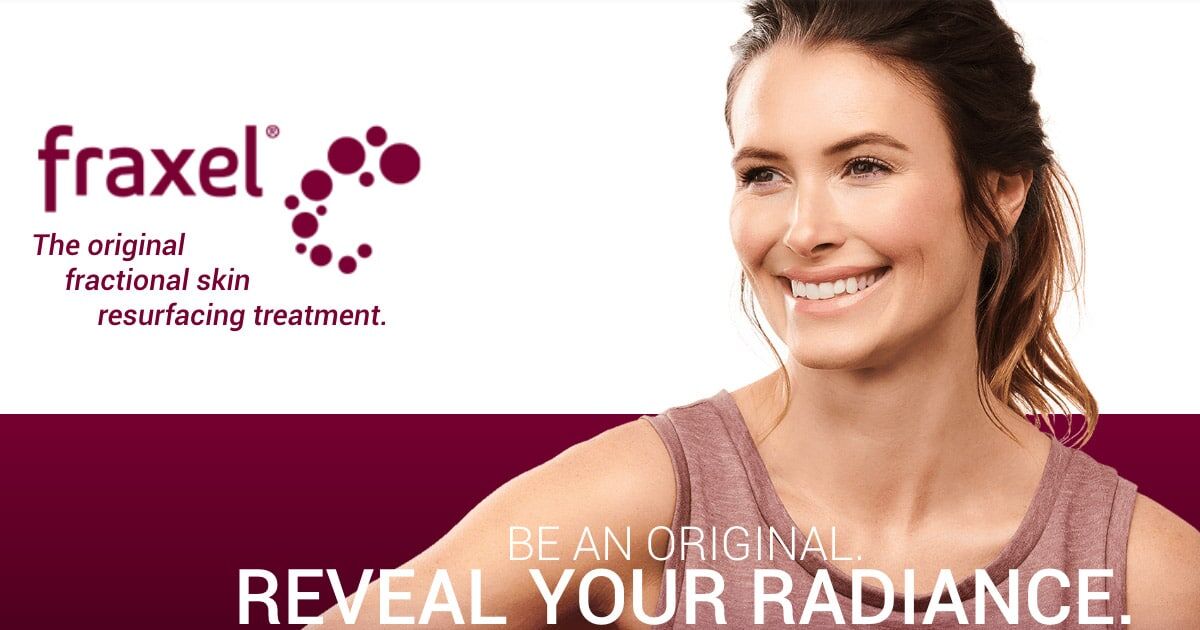 Many people express concerns about their facial skin tone and texture. Laser-based devices are the most appealing category of aesthetic treatment for current and potential patients. Fraxel treatments can address each patient's individual concerns and provide a noticeably younger look without surgery.
What Can Be Treated With Fraxel
Fraxel treats the following common skin concerns:
Fine lines and wrinkles
Surface scarring
Pigmentation
Sun damage
Actinic keratosis (AK)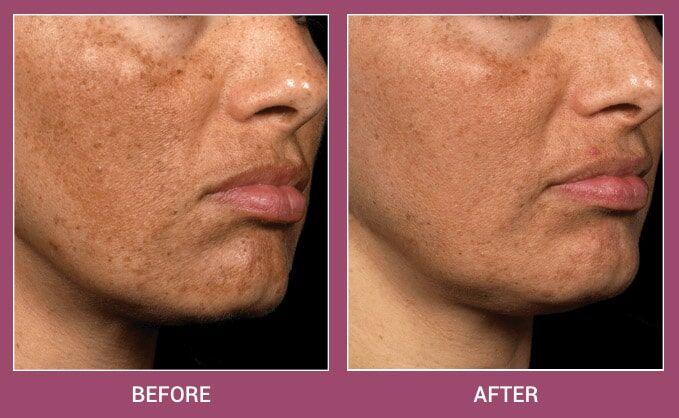 How does the Fraxel Dual Laser work?
The Fraxel DUAL laser system has an erbium and thulium laser with wavelengths of 1550 nm and 1927 nm respectively, which allow for targeted treatment of different tissue depths. It targets aging and sun-damaged skin with microscopic laser columns that penetrate deep into your skin to expedite your body's natural remodeling of collagen. Since the laser treats only a fraction of the tissue at a time it leaves the surrounding tissue intact promoting rapid healing. Fraxel will resurface your skin by stimulating the growth of new, healthy skin cells from the inside out.
Fraxel is a non-invasive laser procedure. Clinical studies suggest that on average, an effective treatment regimen is 3 to 5 sessions spaced about 2 to 4 weeks apart. Results are immediate and progressive, with optimal improvement usually visible in 2 to 3 months. It has minimal downtime and is designed for those who want to look younger without dramatic changes.
Interested in learning more?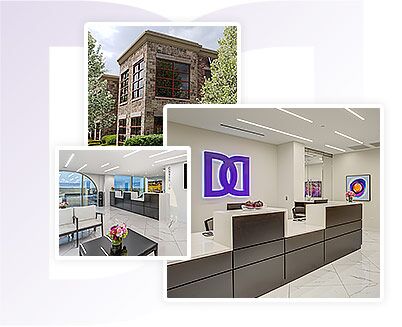 Derick Dermatology is a leading authority in medical, surgical, and cosmetic dermatological services with 23 stunning dermatology practices in Chicago, IL, and Tampa Bay, FL. Our dedicated dermatologists offer exceptional dermatological services for both adult and pediatric patients. Please complete our online form or call our main number at (866) 337-4251 to schedule a consultation.